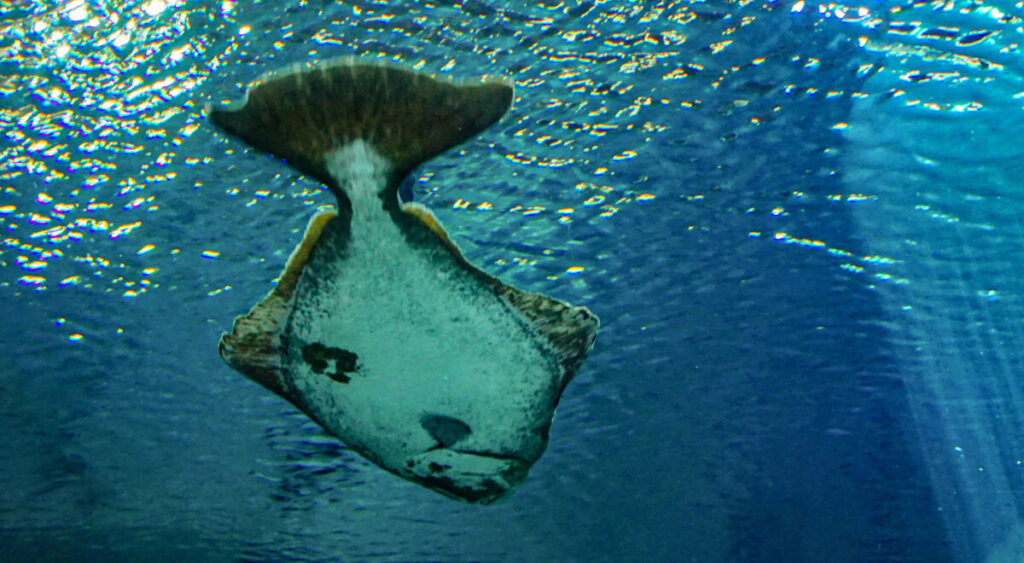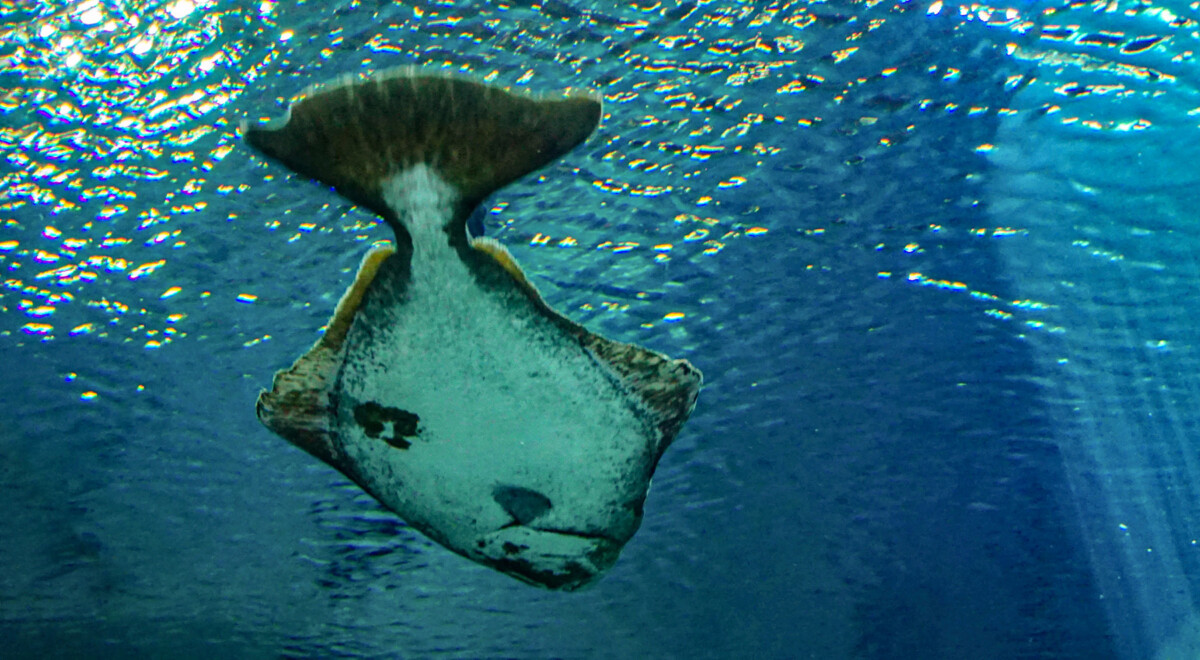 Saturday April 16th is the San Diego Angler's Halibut Tournament
The official starting time of the tournament is 6:00 A.M. on Saturday, April 16th 2022, with the Weigh-in between 3:00 PM & 4:00 PM, to be located on the grass next to the Gazebo on Shelter Island.
Food and Beverages to be provided by the club during the weigh-in. Come on down to Shelter Island, grab a bite to eat and cheer our mighty Halibut Fishermen & women as they weigh in.
2022-04-04

Halibut Entry Form 2022
Thank you for reading!