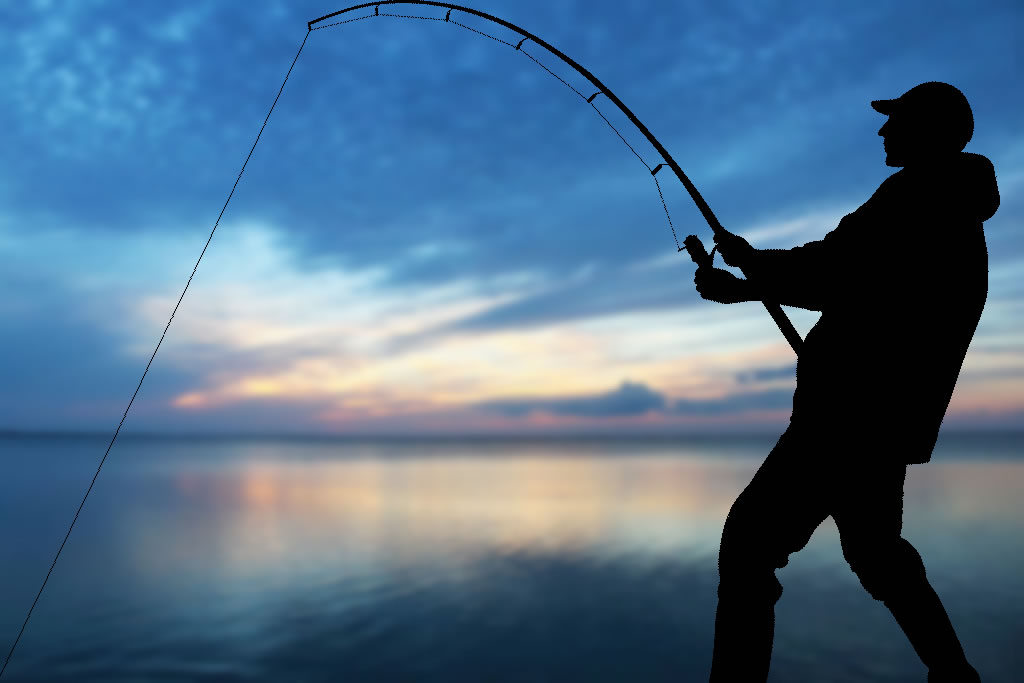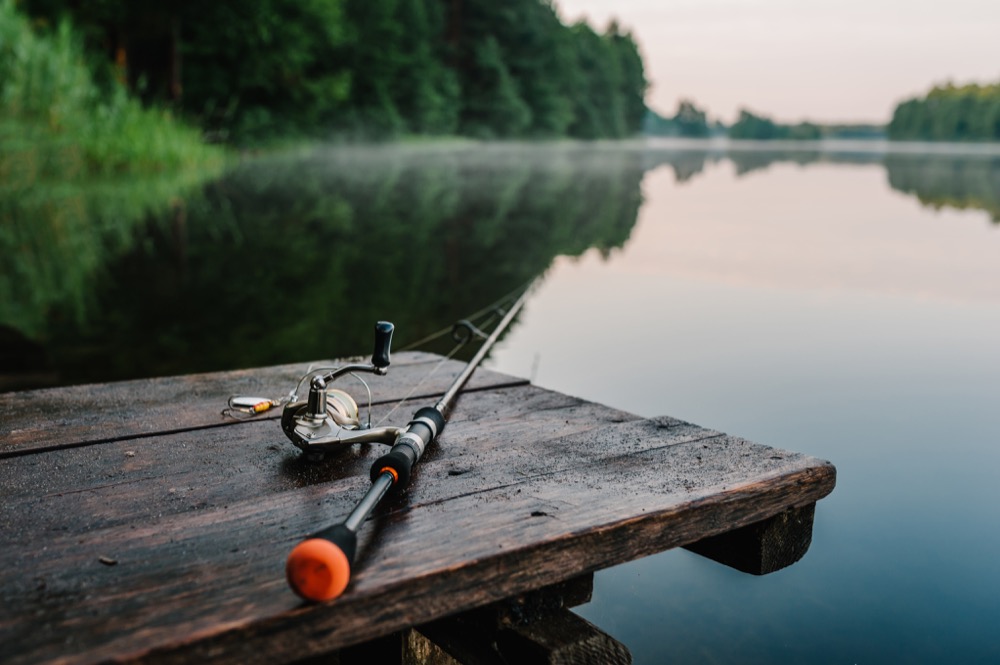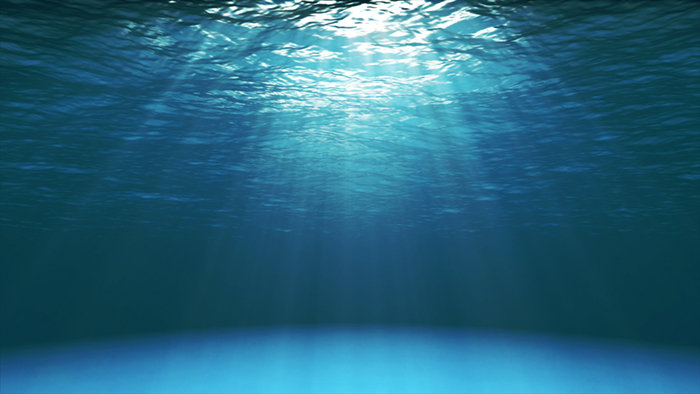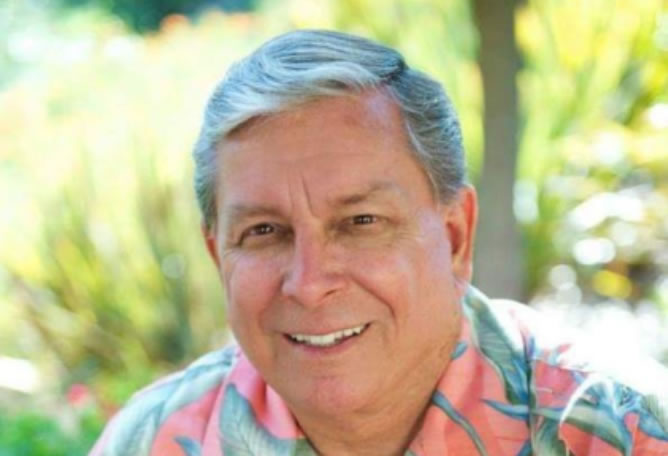 September Angler of the Month
September Angler of the Month
A Contest for All! We're Changing Things Up for September!
The IGFA Tournament has been transformed into an Angler of the Month contest. Here's what that means:
First, everyone is already entered in this month-long fishing competition. No need to sign up. No entries; no fees. You just have
Fishing in the Pines
Calling all Anglers, Calling all Anglers Fellow San Diego Anglers, Hello & Help
We have the Annual Lake Cuyamaca Memorial "O.P. Ball Fishin' in the Pines" Kids Derby fast approaching.  Its date is Saturday, September the 24th.  We need a bunch of help cooking and serving for
Monthly Meeting
The San Diego Anglers
Are Proud to Present Guest Speaker
Louis Zimm
Portugese Hall
Wednesday, September 14, 2022
2818 Avenida De Portugal
San Diego, CA 92106
On the corner of Shelter Island Dr. & Shafter St.
Doors open at 6:00 p.m. Meeting starts
Tournament Anglers of the Year
Tournament Anglers of the Year
Congratulations
2021
Tournament Anglers of the Year
Adult - Adam Larson
Junior - Troop Cash
Skipper of the Year
Adam Larson
Earl Asbury Memorial Tournament (Winners)
Earl Asbury Memorial Tournament (Winners)
Junior Anglers
Class – Tuna
1st.       Justin Larson   35 7/8"         
About Us
The San Diego Anglers is a non-profit, family oriented, saltwater fishing club with over 300 members. The purpose of our club is to promote sportsmanship and the sport angling competition among club members. We are dedicated to the preservation and conservation of marine sportfishing. This club, which was established in January 1990, is made up of saltwater anglers of all ages. Some of the benefits of being a member of the San Diego Anglers include:
Monthly Meetings
Our meetings are currently being held on the

2nd Wednesday

of each month at the Portuguese Hall on Point Loma.  Located at
2818 Avenida De Portugal, San Diego, CA 92106

.  These meetings feature knowledgeable speakers, swap-meets, how-to seminars, fish reports and always a great raffle.
Thank you for reading!