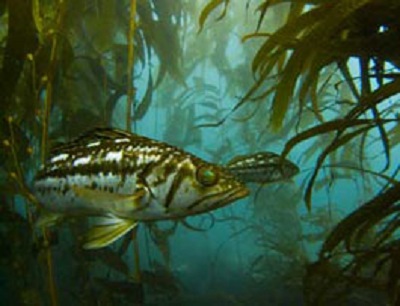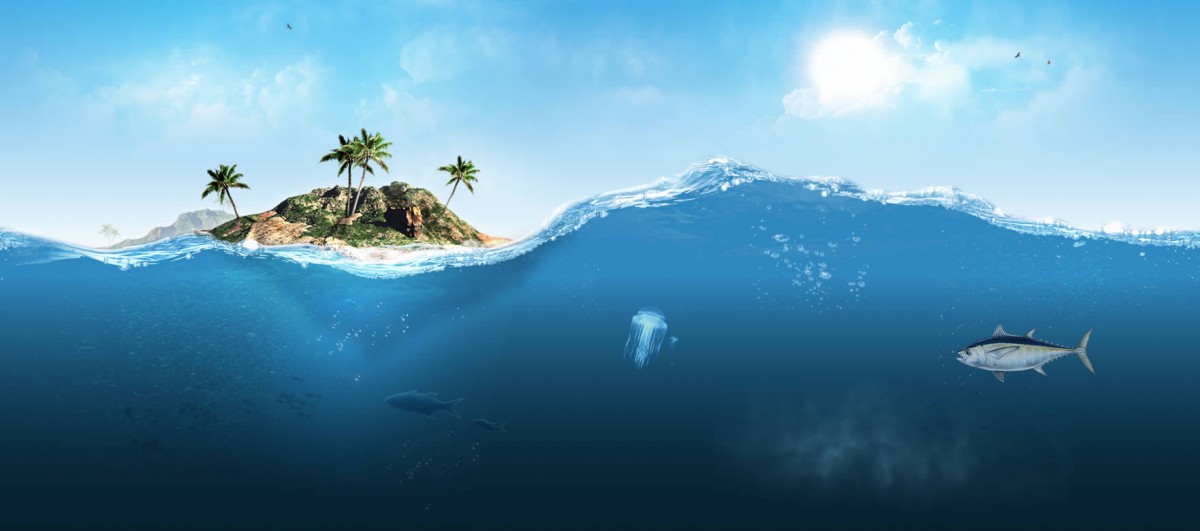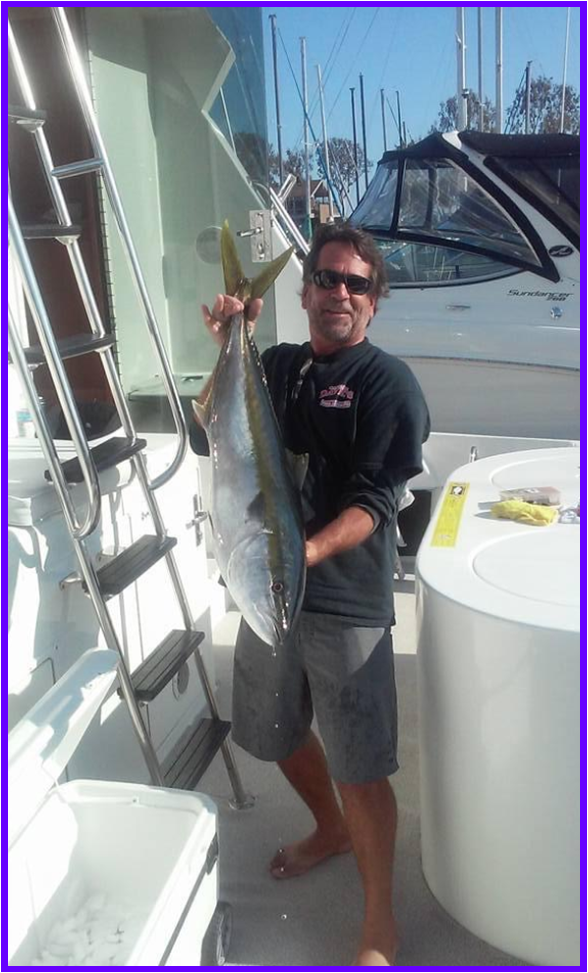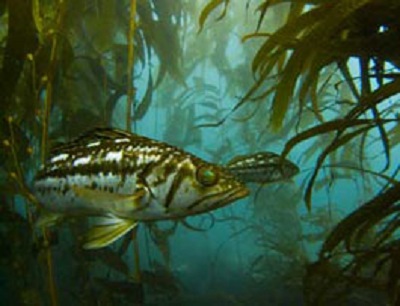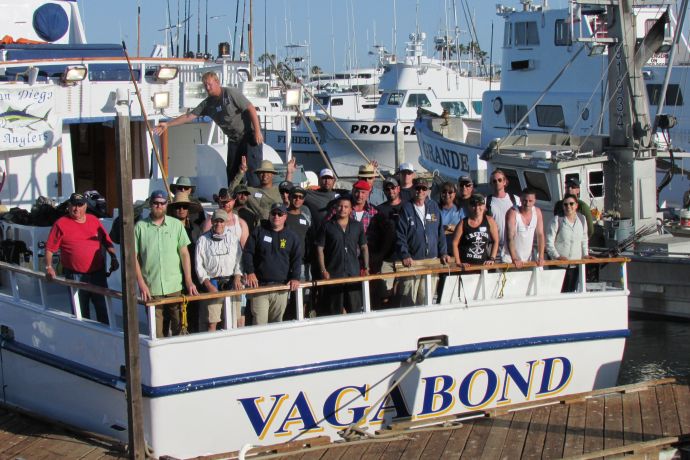 2021 Open Bay Bass Tournament Canceled
2021 Open Bay Bass Tournament Canceled
2021 Open Bay Bass Tournament CanceledDue to COVID-19 Restrictions
2019 Angler Award Winners
2019 Angler Award Winners
 2019 Angler Awards
Sponsor of the Year for 2019:
Josh Irvine, Penske Ford of La Mesa
Tournament Angler of the Year:
Norm Campbell
Junior Tournament Angler of the Year:
Justin Larson
Skipper of the Year:
Norm Campbell
Angler of the Year - Men's Division:
Norm Campbell, 1089.62 Points
Angler
December 2020 SDA Club Meeting Webinar
December 2020 SDA Club Meeting Webinar
December 2020 SDA Monthly WebinarZoom Webinar Meeting Starts at 7:00 pm Are Proud to Present  - Guest Speaker: Captain Dave Hansen yoursaltwaterguide.comDave Hansen is a 100-Ton USCG Master License holder and is the ONLY licensed guide in California, and has over 46 years
2020 Open Bay Bass Tournament Results
2020 Open Bay Bass Tournament Results
Open Bay Bass Tournament
Tournament Date–Jan 25, 2020
Congratulations!!!!!!
To Bryan Davis and Whitney Uyeda for winning this years event. They brought in a beautiful sack of sandbass (10.43 pounds) topped by a nice 5 pound fish. The win earned them $1500 from Fishermans Landing tackle,
2016 Warriors on the Water
2016 Warriors on the Water
About Us
The San Diego Anglers is a non-profit, family oriented, saltwater fishing club with over 300 members. The purpose of our club is to promote sportsmanship and the sport angling competition among club members. We are dedicated to the preservation and conservation of marine sportfishing. This club, which was established in January 1990, is made up of saltwater anglers of all ages. Some of the benefits of being a member of the San Diego Anglers include:
Monthly Meetings
Our meetings are held on the 1st Wednesday of each month at the Bahia Hotel on Mission Bay. Doors open at 6:00pm, meeting starts at 7:00pm These meetings, feature knowledgeable speakers, swap meets, how to seminars, fish reports, a chance to tell "fish stories", and always a great raffle. A no host bar with snacks is available at every meeting.