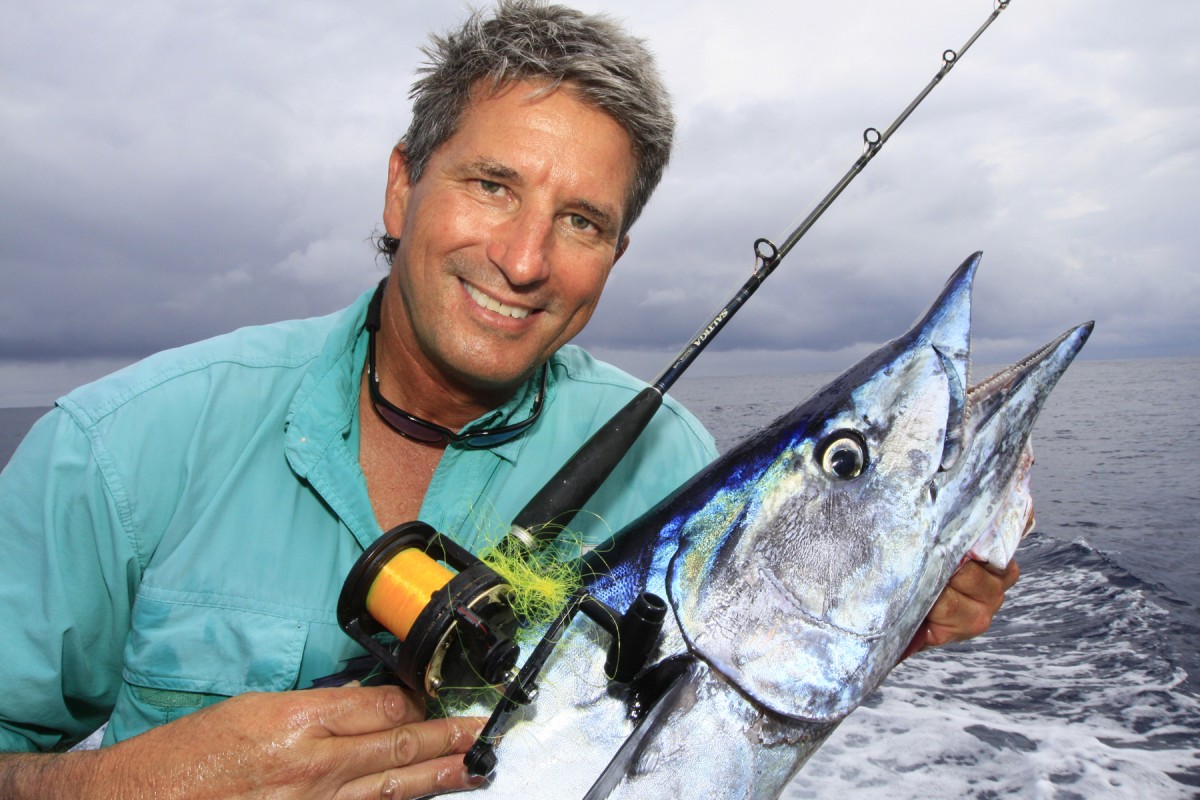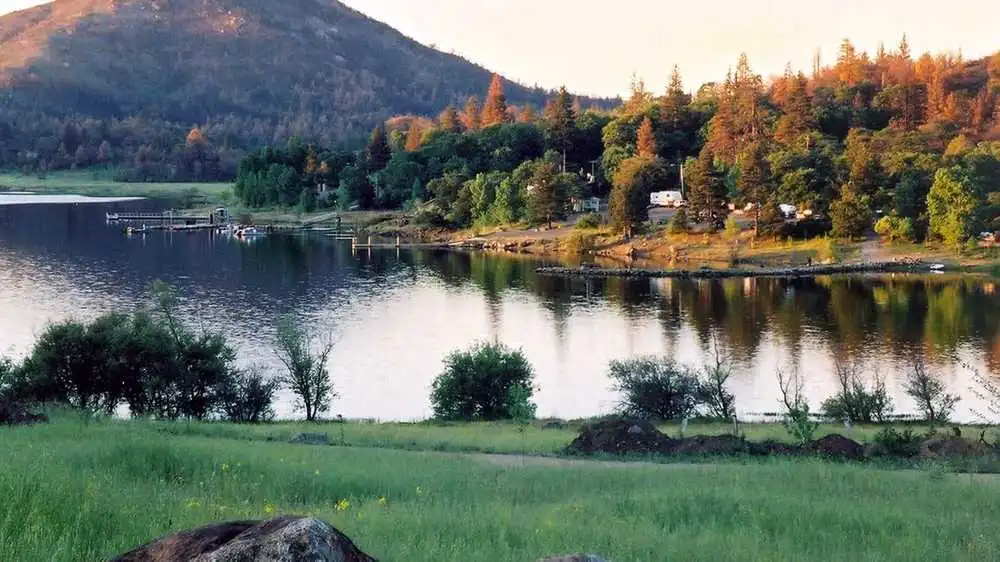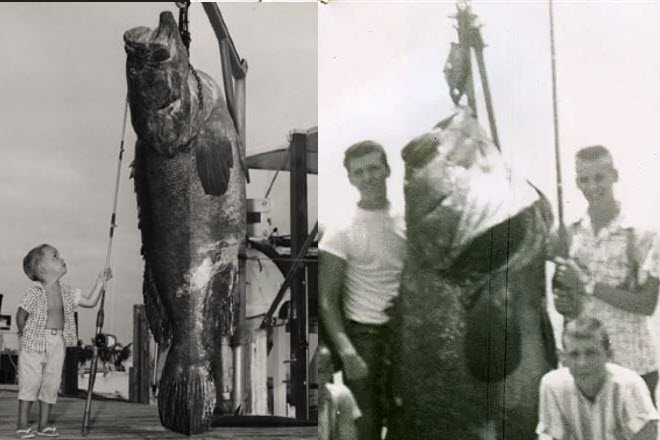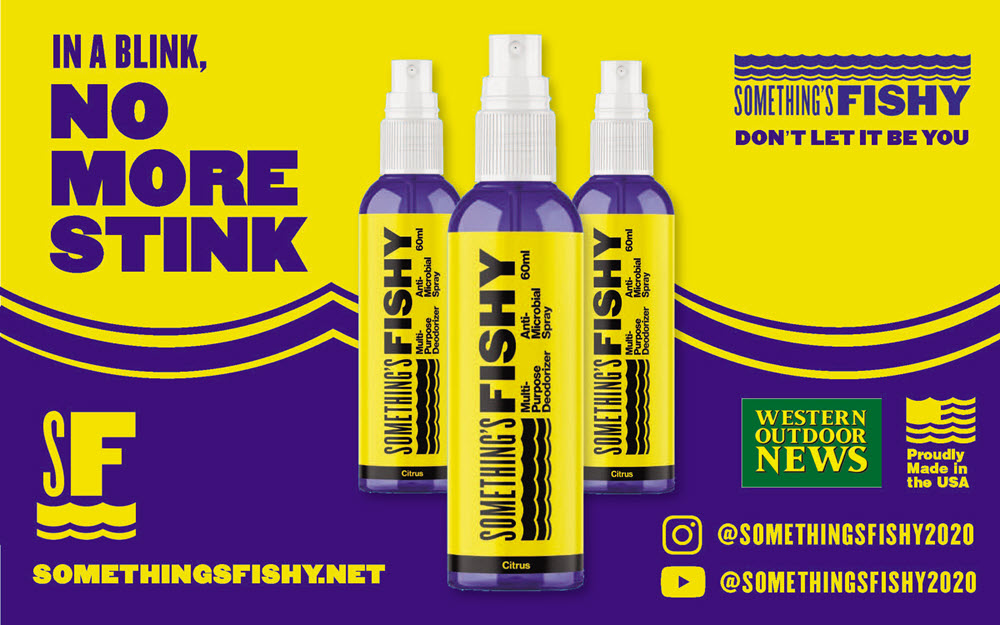 Monthly Meeting
The San Diego Anglers
Are Proud to Present...
Bill Boyce
Portugese Hall
Wednesday, September 13th, 2023
2818 Avenida De Portugal
San Diego, CA 92106
On the corner of Shelter Island Dr. & Shafter St.
Doors open at 6:00 p.m. Meeting starts at 7:00
Fishin' In The Pines
23nd Annual
September 23th, 2023
Fun - Food - Prizes
Free Lunch Prepared by:
The San Diego Anglers
Live Music and a Lot More
MC'd by Natasha Hollingsworth and Butch Paddock
Trout Fishing Starts at 6:00 am
Open to Kids up to age 15
Lake Cuyamaca
Official Online Weight Receipt
Official Online Weight Receipt
Somethings Fishy Spray
Are you a fisherman, smoker, pet owner, seafood handler, chef, butcher, or hunter? Avid traveler? Plumber or construction worker? Stinky feet? Love a clean and refreshing smell in your room or maybe just find your new body spray?
 Tired of unwanted odors that you cant get rid of?
Groundfish Regulations Changes January 2023
Groundfish Regulations Changes January 2023
See the following link to get up to date information about regulation changes for Groundfish/Rockfish
About Us
The San Diego Anglers is a non-profit, family oriented, saltwater fishing club with over 300 members. The purpose of our club is to promote sportsmanship and the sport angling competition among club members. We are dedicated to the preservation and conservation of marine sportfishing. This club, which was established in January 1990, is made up of saltwater anglers of all ages. Some of the benefits of being a member of the San Diego Anglers include:
Monthly Meetings
Our meetings are currently being held on the

2nd Wednesday

of each month at the Portuguese Hall on Point Loma. Located at
2818 Avenida De Portugal, San Diego, CA 92106

. These meetings feature knowledgeable speakers, swap-meets, how-to seminars, fish reports and always a great raffle.
Thank you for reading!