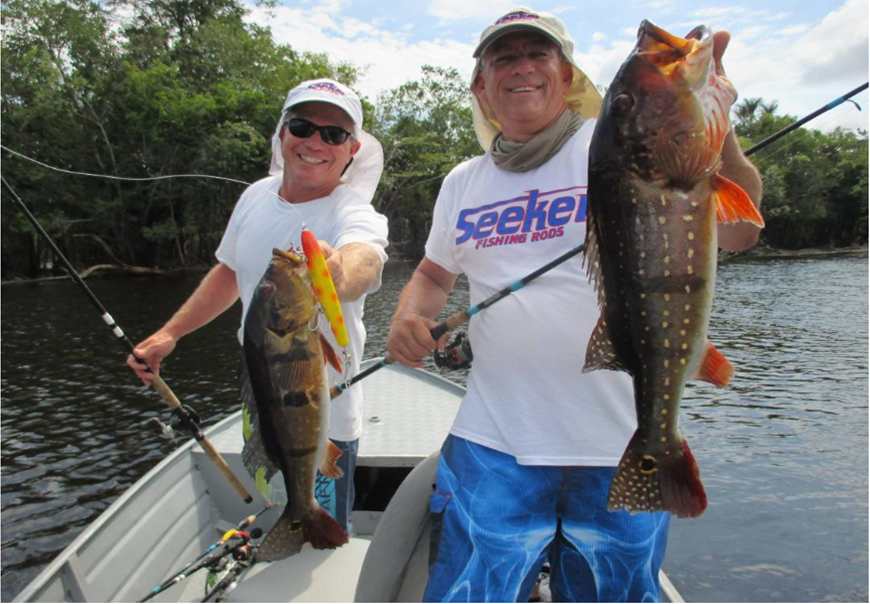 January 8th 2020 SDA Club Meeting
January 8th 2020 SDA Monthly Meeting
San Diego Anglers are proud to Present:
Dennis Burlason & Ed Howerton
Dennis Burlason and Ed Howerton are well known for their expertise as top-notch bass fishermen. They have won the San Diego Anglers Open Bay Bass Tournament four times which, is no easy feat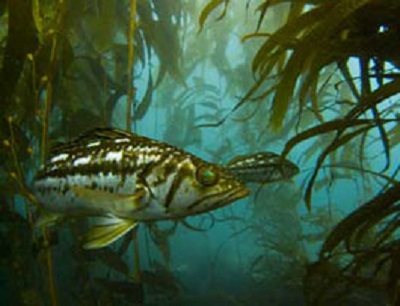 November Bay Bass Tournament Results
San Diego Bay, November 16th another outstanding fall day, weather was sunny and warm with calm waters. There were 18 anglers signed up for the Bay Bass Tournament. We had 11 men, 3 women, and 4 juniors. 20 fish were weight in by 14 anglers. Ranging from 1.2 lbs. spotty to a 3.9 lbs. Sandy. With Halibut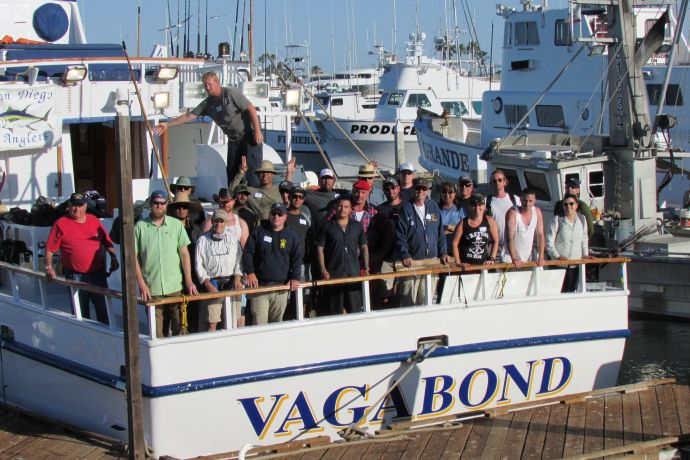 2016 Warriors on the Water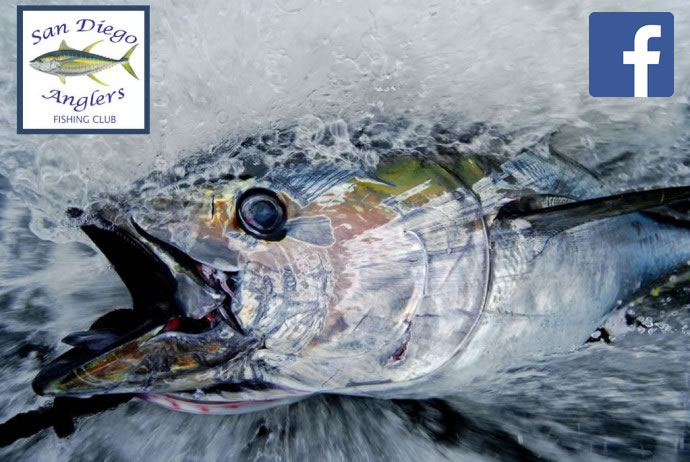 Be sure to check out our News page from the menu above as it stays current with the clubs Facebook Page.
About Us
The San Diego Anglers is a non-profit, family oriented, saltwater fishing club with over 300 members. The purpose of our club is to promote sportsmanship and the sport angling competition among club members. We are dedicated to the preservation and conservation of marine sportfishing. This club, which was established in January 1990, is made up of saltwater anglers of all ages. Some of the benefits of being a member of the San Diego Anglers include:
Monthly Meetings
Our meetings are held on the 1st Wednesday of each month at the Bahia Hotel on Mission Bay. Doors open at 6:00pm, meeting starts at 7:00pm These meetings, feature knowledgeable speakers, swap meets, how to seminars, fish reports, a chance to tell "fish stories", and always a great raffle. A no host bar with snacks is available at every meeting.