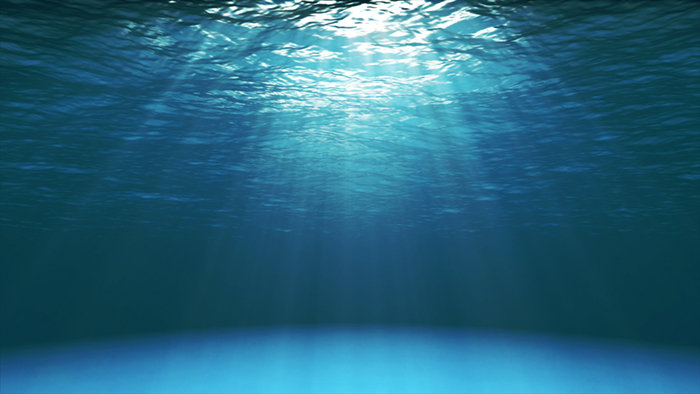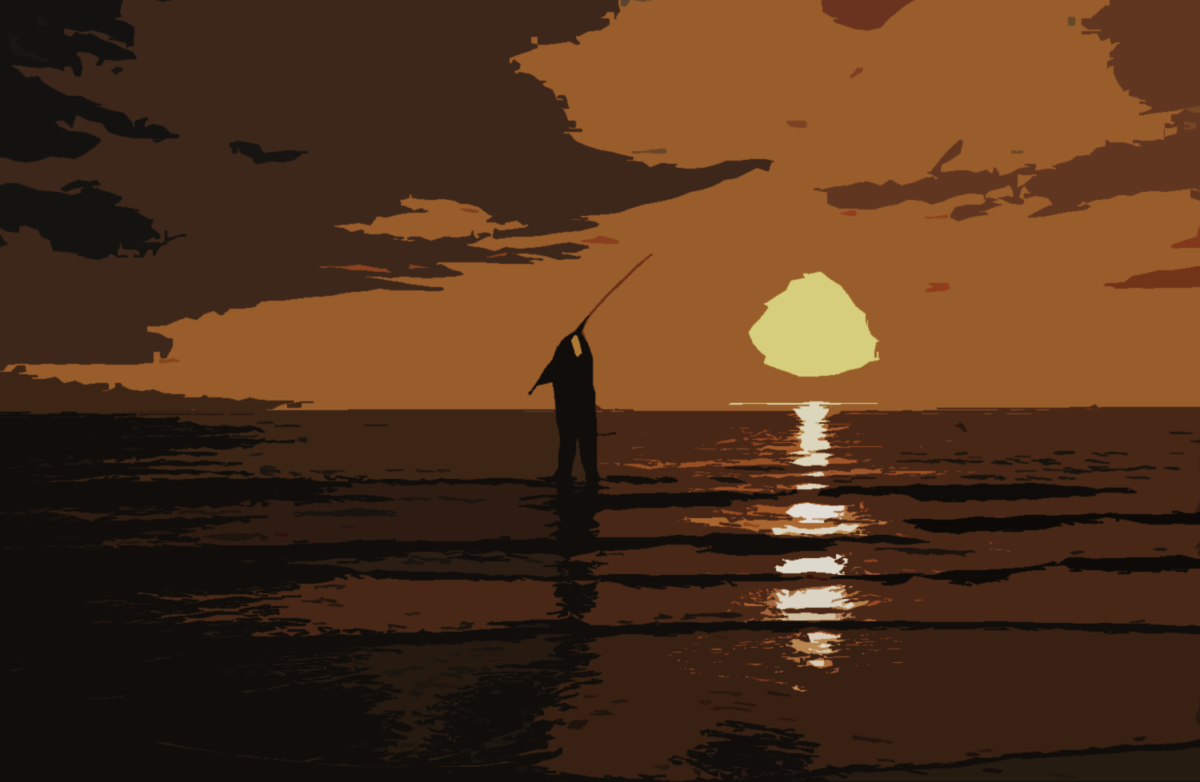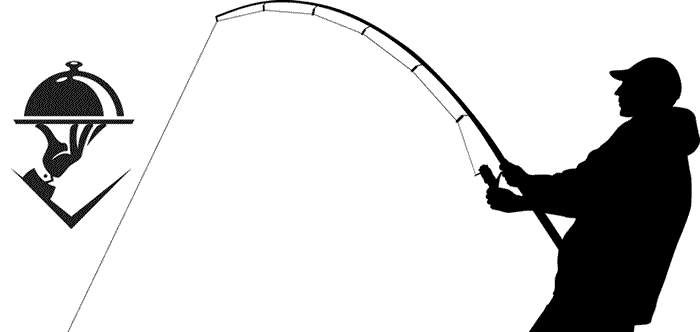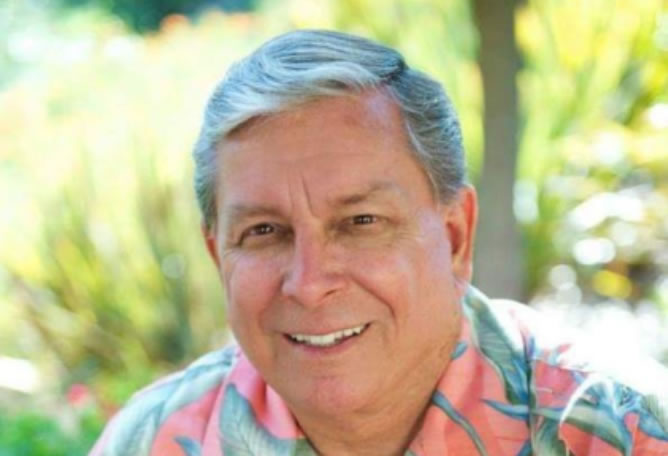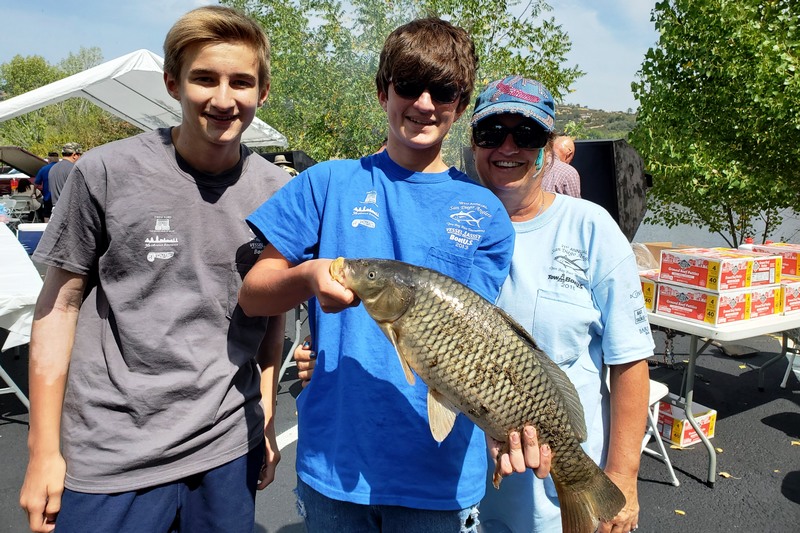 Tournament Anglers of the Year
Tournament Anglers of the Year
Congratulations
2021
Tournament Anglers of the Year
Adult - Adam Larson
Junior - Troop Cash
Skipper of the Year
Adam Larson
19th Annual Fishing Tackle SWAP MEET
19th Annual Fishing Tackle SWAP MEET
Wednesday, December 8th
Portuguese Hall, Point Loma
2818 Avenida de Portugal, San Diego, CA 92103
5:00pm – 8:30pm
Vendor Tables
$10 per table (SDA Club Members)
$20 per table (General Public)
Vendor Setup 3:00pm – 5:00pm
To Reserve a Table or For More Info
Ray Broadfoot (442) 264-4610
raybroadfoot@gmail.com
OR
Larry
MEMBERSHIP SIGN UP AND 4 FREE BANQUET TICKETS
MEMBERSHIP SIGN UP AND 4 FREE BANQUET TICKETS
Sign up at the November or December Anglers meeting and receive a chance for two free banquet tickets. In November 2 tickets will be drawn at the meeting. The remaining November tickets will be added to the December drawing for 2 tickets. Membership cost is $70 for single adult. $80 to add spouse
Earl Asbury Memorial Tournament (Winners)
Earl Asbury Memorial Tournament (Winners)
Junior Anglers
Class – Tuna
1st. Justin Larson 35 7/8"
21st Annual Fishin in the Pines
21st Annual Fishin in the Pines
21st Annual Fishin in the Pines
2021 Lake Cuyamaca "Fishing in the Pines" Kids Derby
Hey there Gals & Guys Serving/Cooking/Prepping Team Members,
Prep Day: (09:30am Friday the 24st) started out perfecto at Al's house with all our fillet Masters: Dwayne Patenaude, Charlie Fouquette, Mike Kezelle,
About Us
The San Diego Anglers is a non-profit, family oriented, saltwater fishing club with over 300 members. The purpose of our club is to promote sportsmanship and the sport angling competition among club members. We are dedicated to the preservation and conservation of marine sportfishing. This club, which was established in January 1990, is made up of saltwater anglers of all ages. Some of the benefits of being a member of the San Diego Anglers include:
Monthly Meetings
Our meetings are currently being held on the

2nd Wednesday

of each month at the Portuguese Hall on Point Loma.  Located at
2818 Avenida De Portugal, San Diego, CA 92106

.  These meetings feature knowledgeable speakers, swap-meets, how-to seminars, fish reports and always a great raffle.