Freshwater Slam (lake, pond and stream):
description to follow
Large Mouth Bass
Small Mouth Bass
Trout – any
Crappie – any
Sunfish – Green or Red Dear
Bluegill
Catfish – any
Carp – any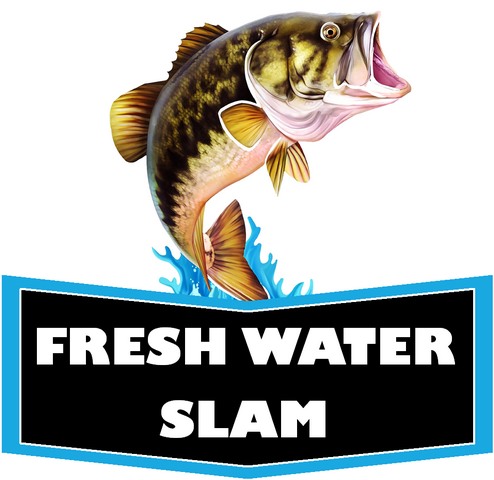 Inshore Slam (bay, shore and pier):
description to follow
Spotted Bay Bass
Sand Bass
Calico Bass
Sculpin
Halibut
Barracuda
Bonito
Croaker – any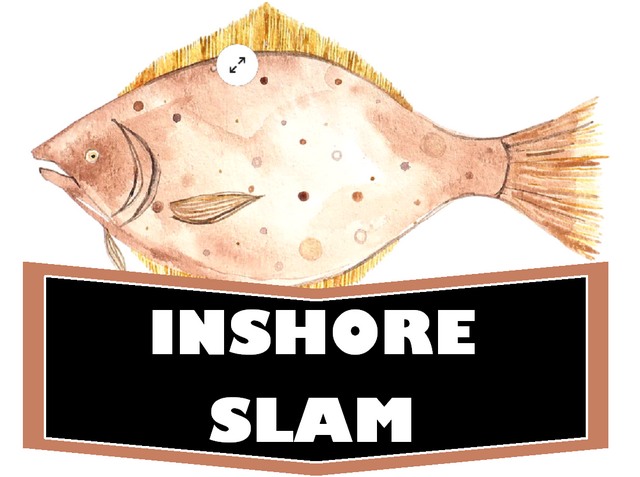 Offshore Slam (open USA/International waters and islands):
description to follow
Bullfish – any
Tuna – any
Bonito
Dorado
Yellowtail
White Sea Bass
Lingcod
Rock Cod – any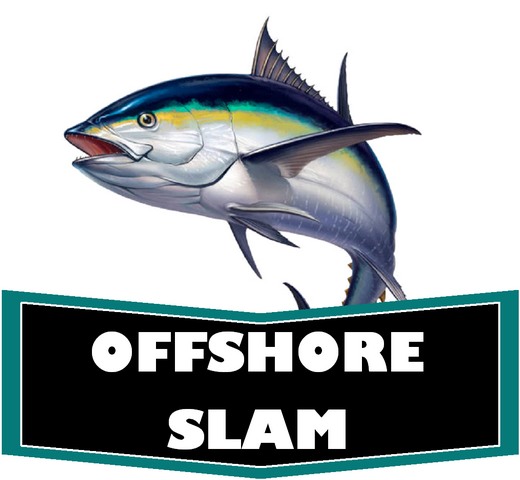 Baja Slam (anywhere below border in Mexican water):
description to follow
Billfish – any
Dorado
Grouper – any
Sierra
Cabrilla
Yellowtail
Lingcod
Rock Cod – any
White Sea Bass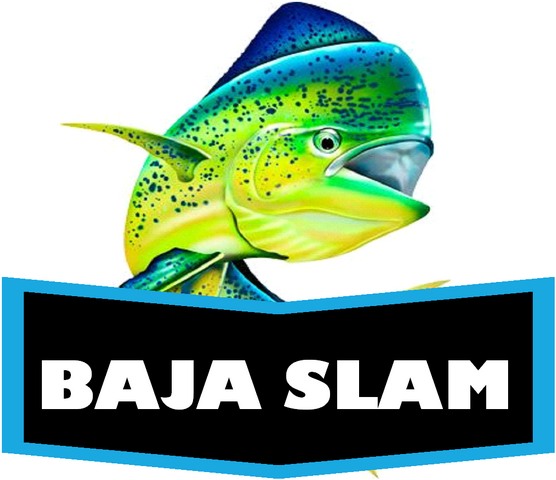 Rules:
-Any legal IGFA method of catching fish can be used.
-Fish can be released
-A single fish can only be used for one specific slam, it can not be used in multiple slams.
To Qualify:
-Catch fish
-Take photo of fish and angler together
-Send info to Weigh Master with following information:
Anglers name
Date of catch
Type of fish
Location of catch (area)
What Slam you want it to go into
Recognition: A certificate of accomplishment will be presented when every fish within a specific slam is documented.
If all 4 Slams are completed then a Grand Slam trophy will be presented to the person who accomplishes it.
Tracking: Slam information will be tracked on the SDA website under the Slams tab (page). This is for SDA members in good standing only.
Click for Demo SLAM results spreadsheet…
Thank you for reading!