NEW TOURNAMENT!
Earl Asbury
Memorial Tournament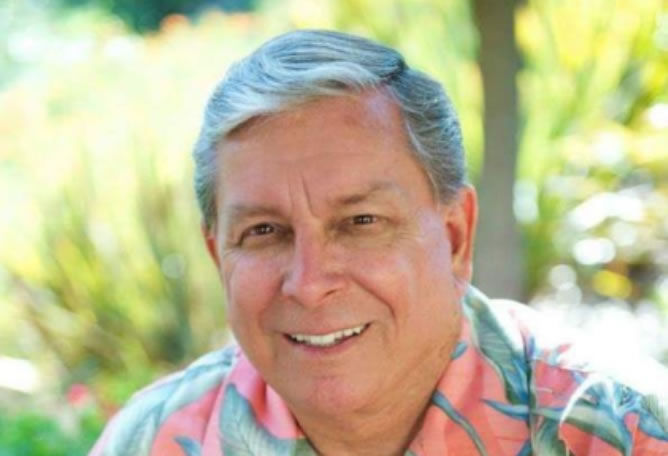 Three Tournaments in One!
Awards for each Species:
Tuna (Yellow or Blue fin)
Dorado
Yellowtail
Bonus Jackpot: 3-fish-sack
Total Overall Length
There will be a MINIMUM of $1500 in total payouts!
When: Sunday, August 1st thru Sunday, September 26th
Awards:
Prizes to be awarded on Sunday, October 3rd, 2021
See entry form for details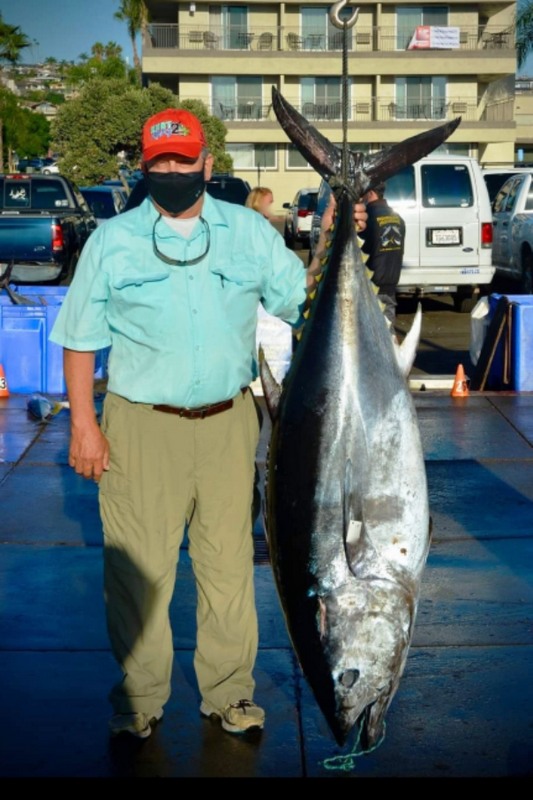 Thank you for reading!