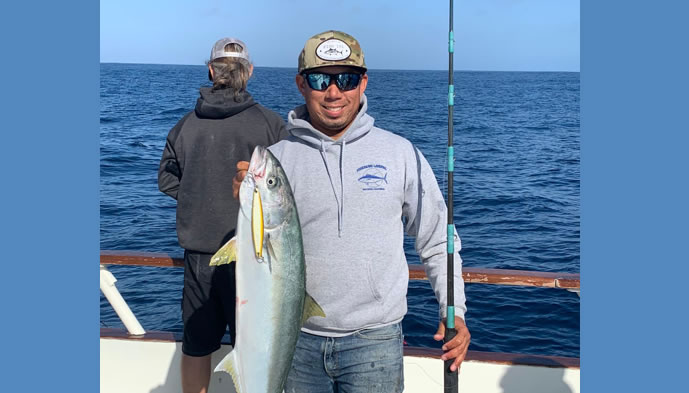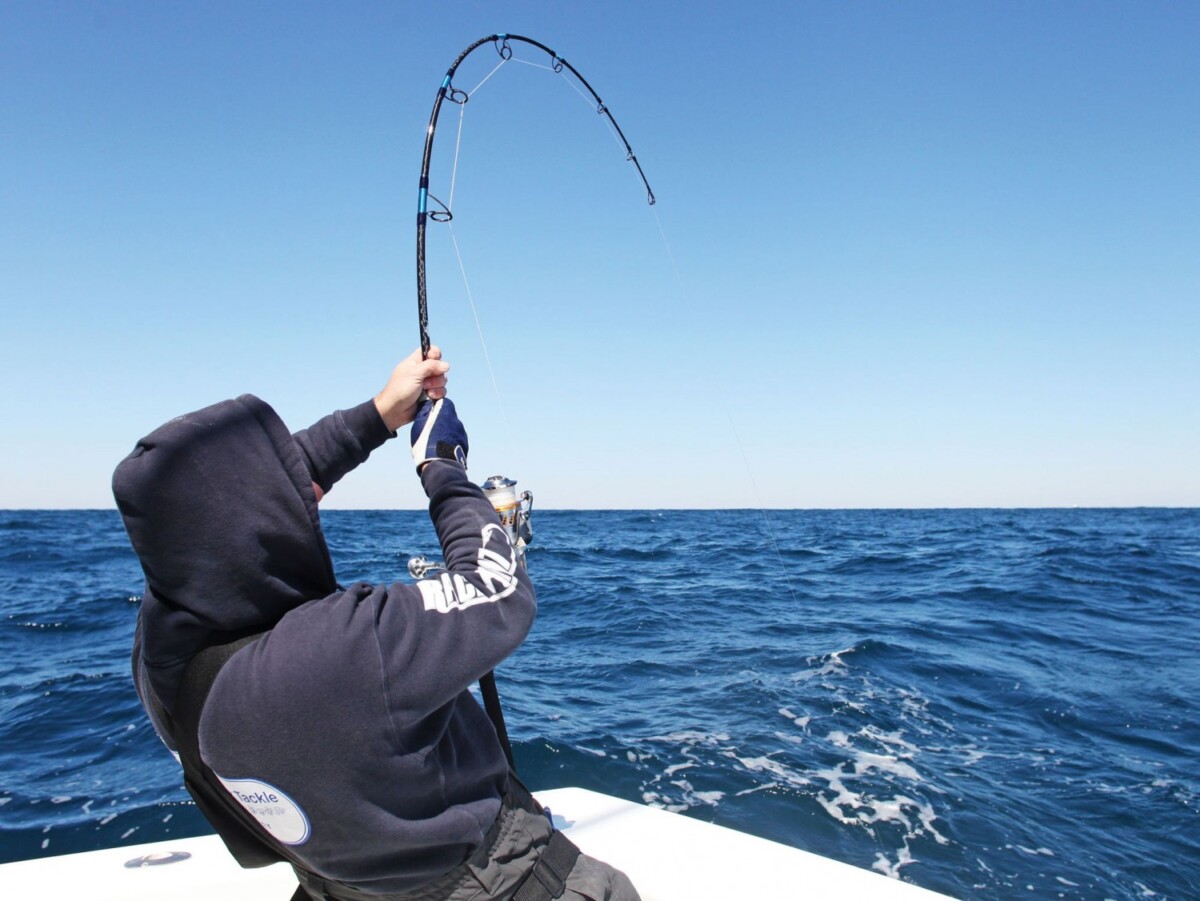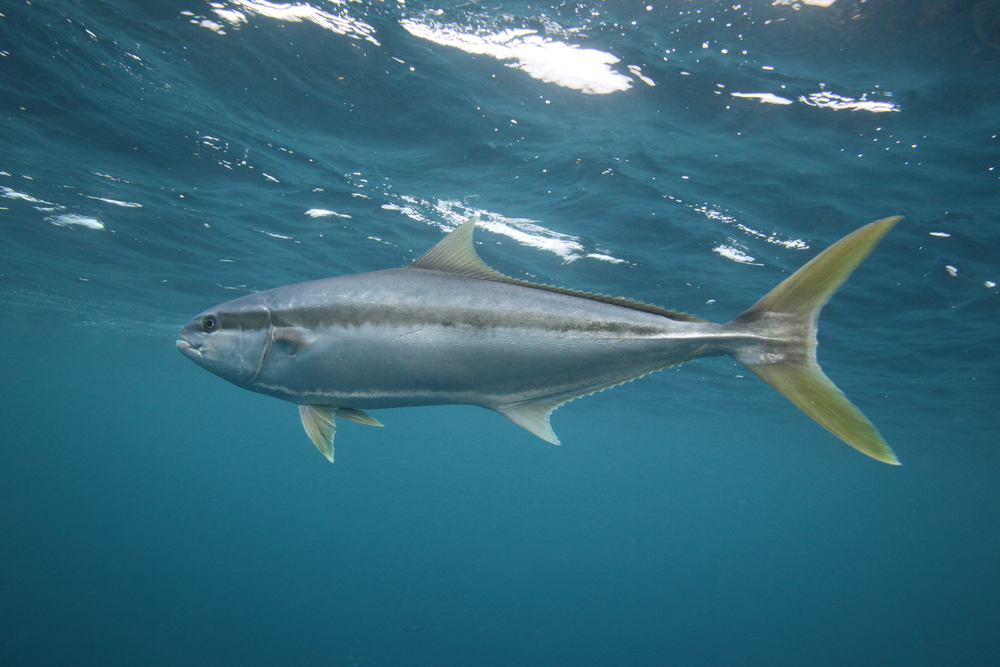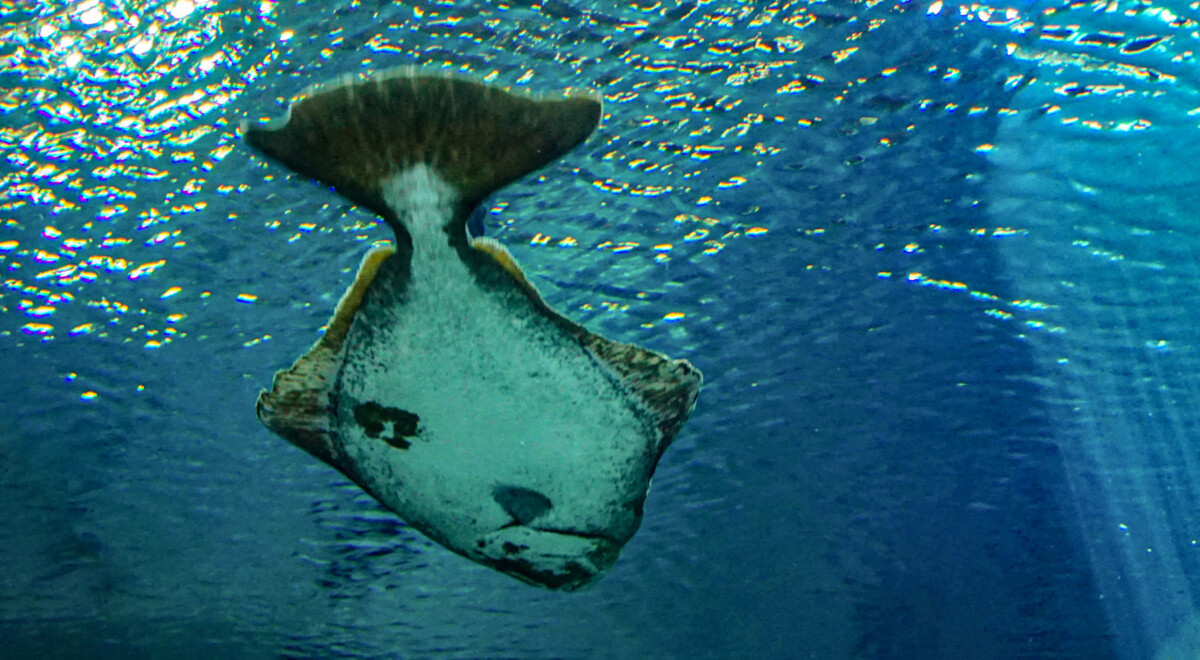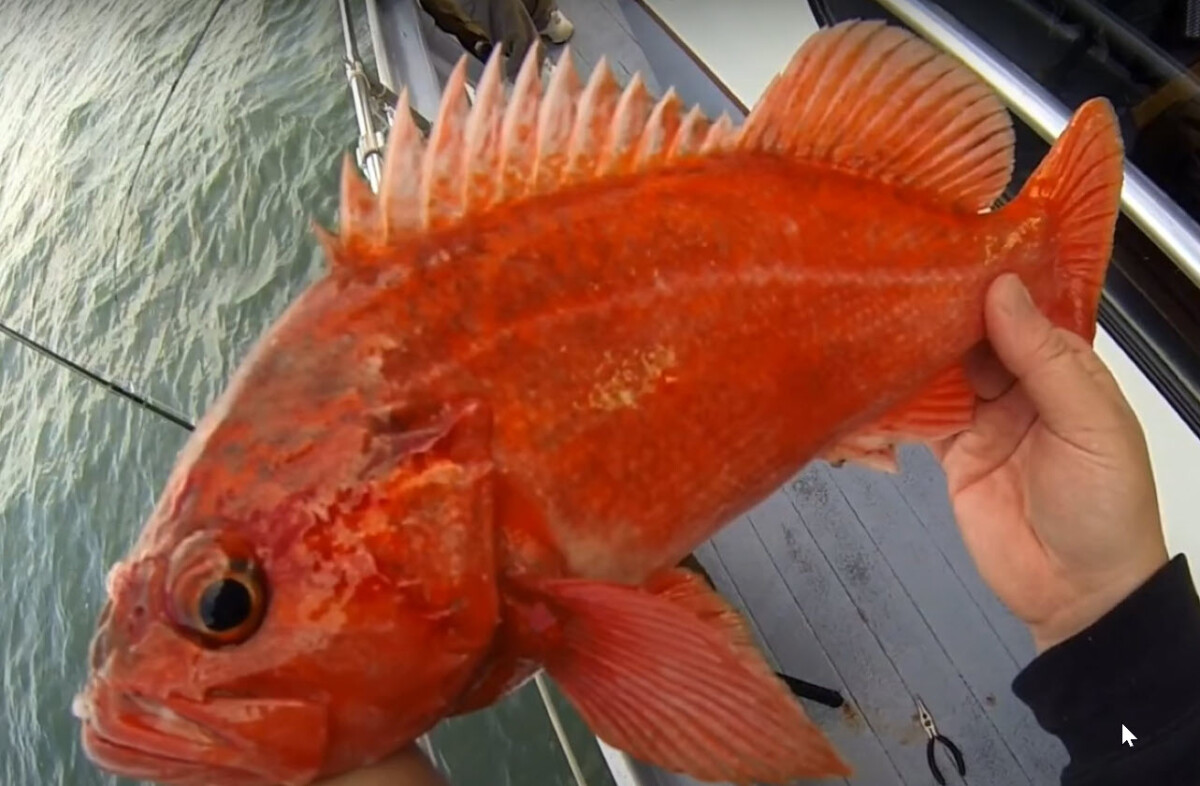 Monthly Meeting
The San Diego Anglers
Are Proud to Present Guest Speaker
Taro Takeuchi
Portugese Hall
Wednesday, June 15, 2022
2818 Avenida De Portugal
San Diego, CA 92106
On the corner of Shelter Island Dr. & Shafter St.
Doors open at 6:00 p.m. Meeting starts
Susan Johnson Memorial Bass Tournament
Susan Johnson Memorial Bass Tournament
Next month's tourney is the Susan Johnson Memorial Bay Bass Bash! We will be fishing
exclusively inside San Diego Bay for Calicos, Sandys and Spotties. Largest three (3) fish sack,
by weight, will take the top prize. The club will have a weigh-in station set up at the GAZEBO
adjacent to
Yellowtail Tournament
Next month is the Month-Long Yellowtail Tournament, starting at 6:00 am on Saturday, April 30, 2022, ending Sunday, May 29, 2022, at 4:59 pm. Fishing can be done from any platform within 125 miles of San Diego, CA. Prizes will be awarded for longest single fish for 1st, 2nd, 3rd, 4th and 5th places
Halibut Tournament
Saturday April 16th is the San Diego Angler's Halibut Tournament
The official starting time of the tournament is 6:00 A.M. on Saturday, April 16th 2022, with the Weigh-in between 3:00 PM & 4:00 PM, to be located on the grass next to the Gazebo on Shelter Island.
Food and Beverages
Rock Cod Tournament Results
Rock Cod Tournament Results
The fishing gods were kind on March 19th. The anticipated changing weather held off long enough for the 21 anglers registered in this year's rock cod tourney to get underway in very fishable conditions. Boats spread out in all directions, as skippers worked secret spots and edges from the Mexican
About Us
The San Diego Anglers is a non-profit, family oriented, saltwater fishing club with over 300 members. The purpose of our club is to promote sportsmanship and the sport angling competition among club members. We are dedicated to the preservation and conservation of marine sportfishing. This club, which was established in January 1990, is made up of saltwater anglers of all ages. Some of the benefits of being a member of the San Diego Anglers include:
Monthly Meetings
Our meetings are currently being held on the

2nd Wednesday

of each month at the Portuguese Hall on Point Loma.  Located at
2818 Avenida De Portugal, San Diego, CA 92106

.  These meetings feature knowledgeable speakers, swap-meets, how-to seminars, fish reports and always a great raffle.
Thank you for reading!