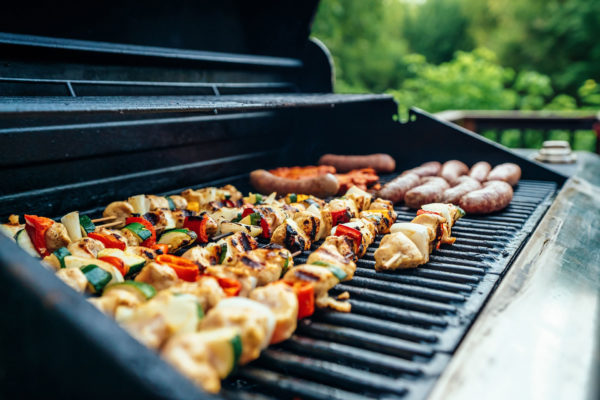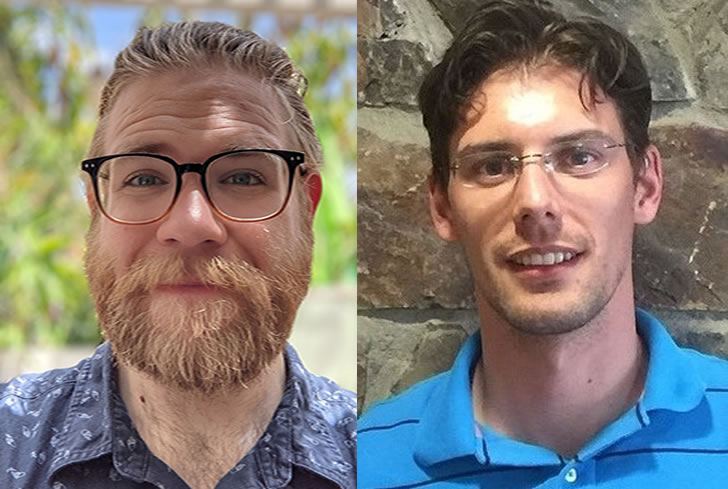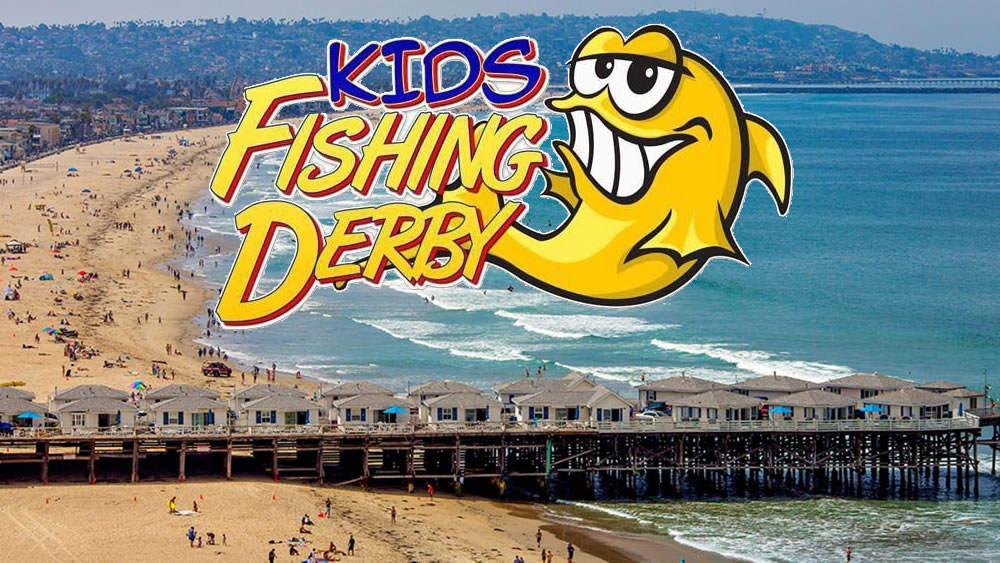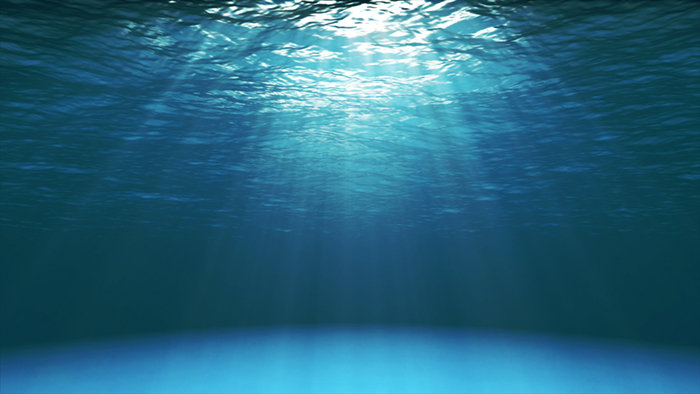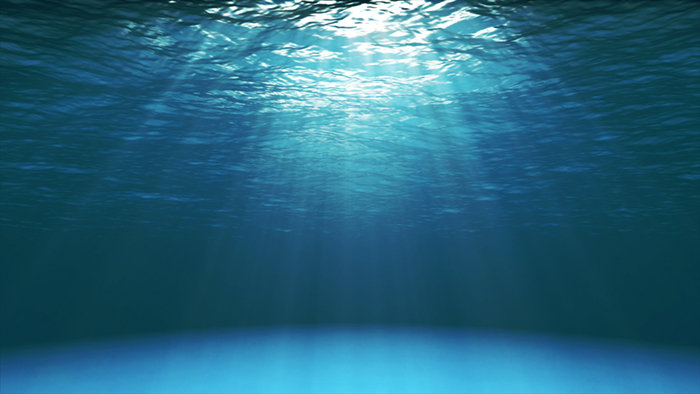 Summer BBQ & Earl Asbury Memorial Tournament
Summer BBQ & Earl Asbury Memorial Tournament
Awards Ceremony
When: Sunday, August 28th, 2022 Starting at 11am
The SDA will provide drinks & the ribs, chicken, & Kielbasa to be cooked up by: the club BBQ master… Tyler Hart
If your last name starts with A – M, please bring a side dish to complement our main
Monthly Meeting
The San Diego Anglers
Are Proud to Present Guest Speakers
David Tabor & Ruairi MacNamara
Portugese Hall
Wednesday, August 10, 2022
2818 Avenida De Portugal
San Diego, CA 92106
On the corner of Shelter Island Dr. & Shafter St.
Doors open at 6:00
12th Annual Kids Fishing Derby
12th Annual Kids Fishing Derby
Crystal Pier--Pacific Beach
4500 Ocean Blvd, San Diego, Ca 92109
Sunday July 31,
2022 8am to 12pm
Registration starts at 7am at the foot of
the pier Derby is FREE
3 age Categories (3-6, 7-12, 13-15)
LIMITED LOANER GEAR AVAILABLE
MUST BE ACCOMPANIED BY PARENT OR GUARDIAN
PRIZES
Earl Asbury Memorial Tournament
Earl Asbury Memorial Tournament
Four Tournaments in one!
Over $1500 in payouts!
Awards for each Species:
TUNA (Yellowfin or Bluefin), Dorado, and Yellowtail.
Bonus Jackpot: 3 fish sack – Total Overall Length
There will be over $1500.00 in the payouts!
When: Saturday, July 30th thru Saturday,
Tournament Anglers of the Year
Tournament Anglers of the Year
Congratulations
2021
Tournament Anglers of the Year
Adult - Adam Larson
Junior - Troop Cash
Skipper of the Year
Adam Larson
About Us
The San Diego Anglers is a non-profit, family oriented, saltwater fishing club with over 300 members. The purpose of our club is to promote sportsmanship and the sport angling competition among club members. We are dedicated to the preservation and conservation of marine sportfishing. This club, which was established in January 1990, is made up of saltwater anglers of all ages. Some of the benefits of being a member of the San Diego Anglers include:
Monthly Meetings
Our meetings are currently being held on the

2nd Wednesday

of each month at the Portuguese Hall on Point Loma.  Located at
2818 Avenida De Portugal, San Diego, CA 92106

.  These meetings feature knowledgeable speakers, swap-meets, how-to seminars, fish reports and always a great raffle.
Thank you for reading!