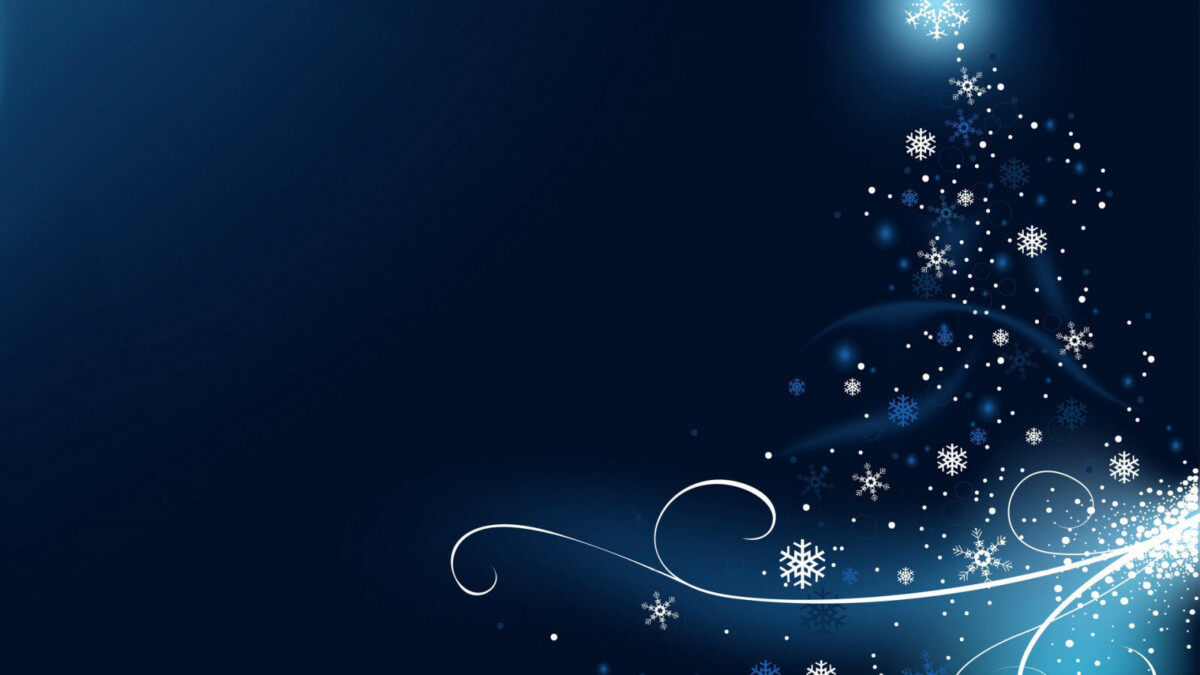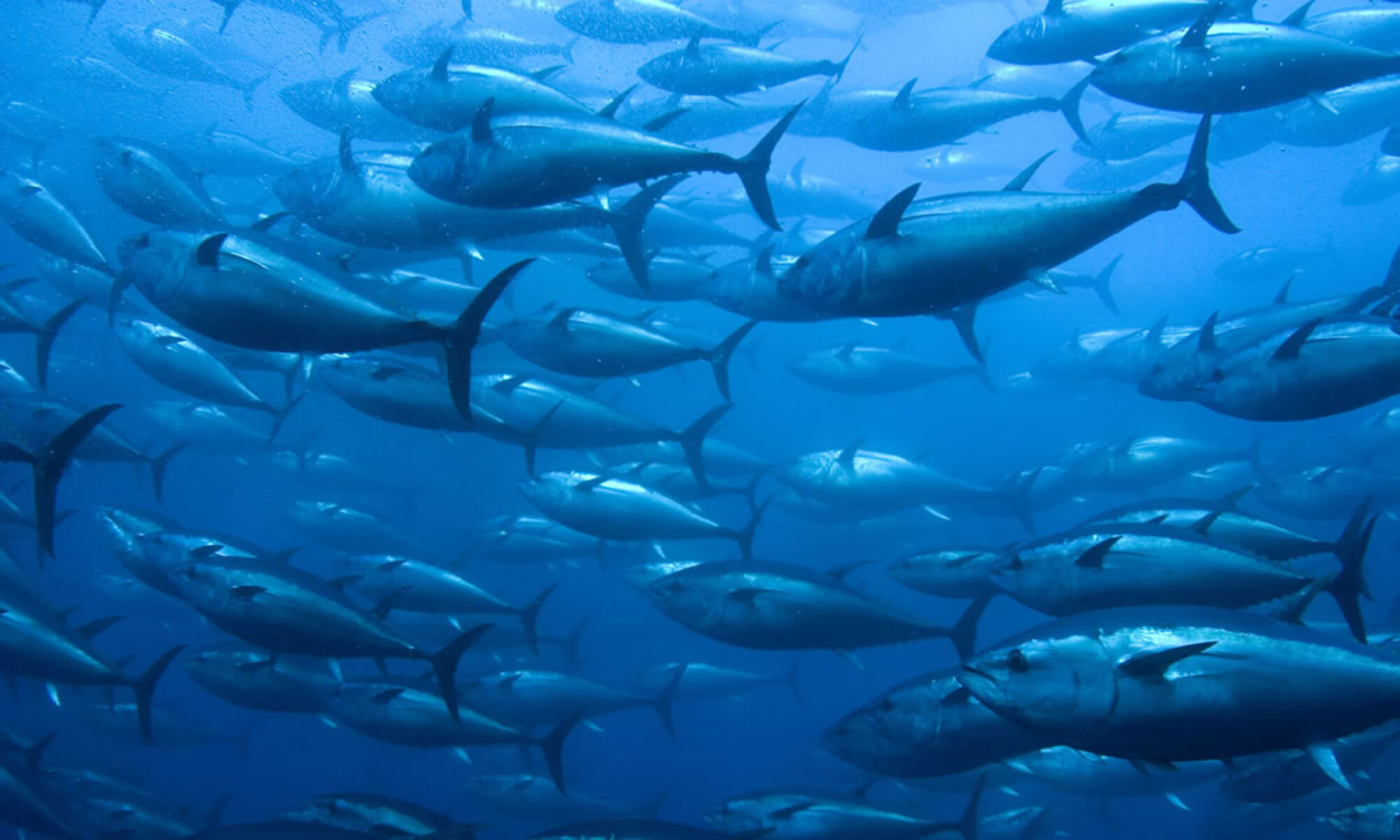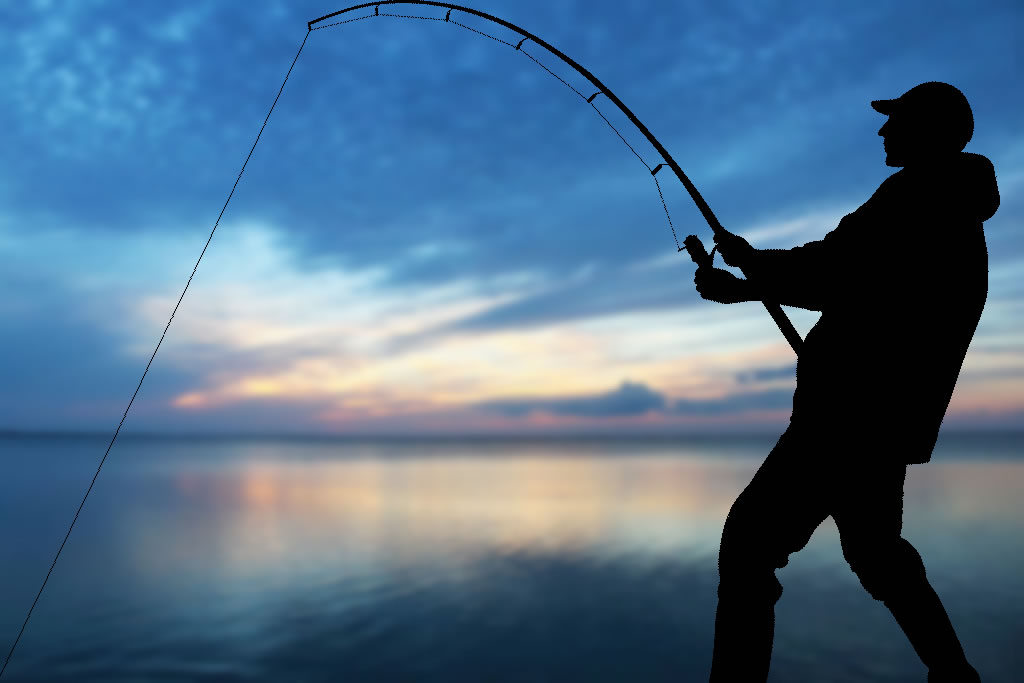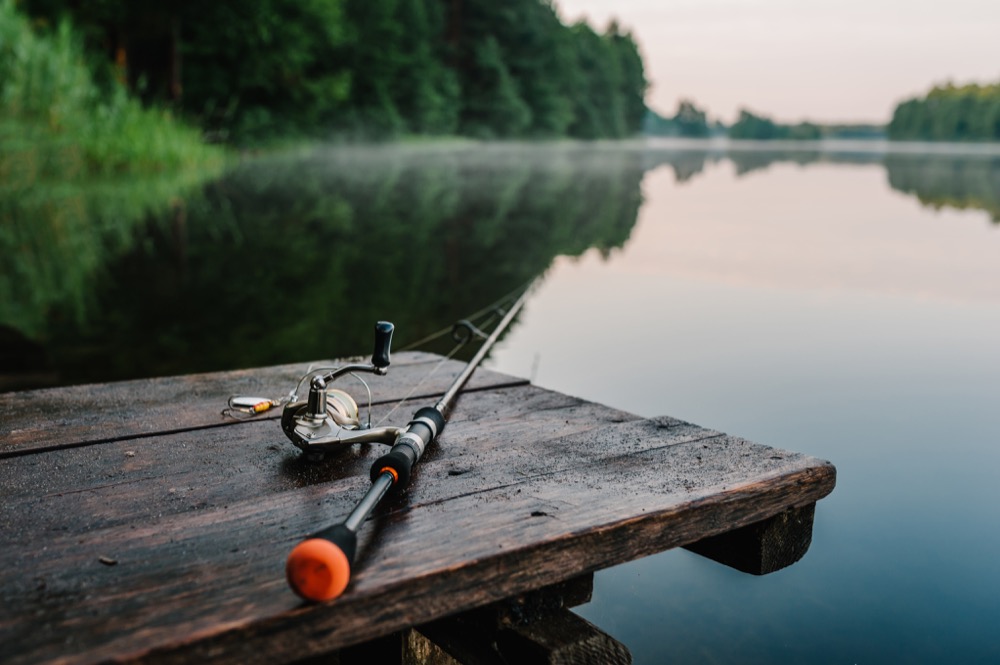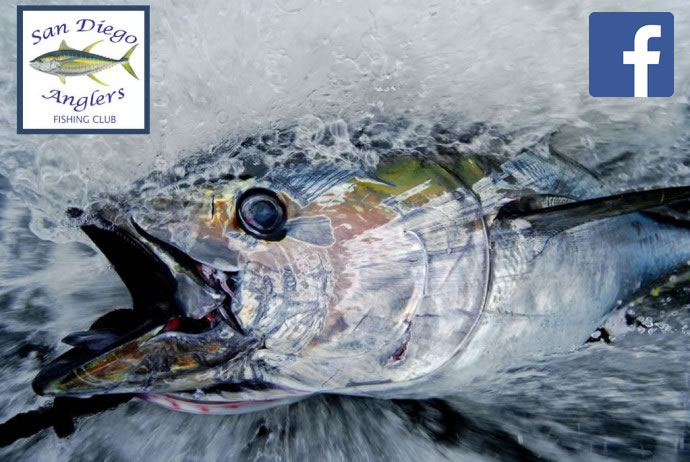 1st Annual Members and Family Holiday Party
1st Annual Members and Family Holiday Party
December 14, 2022
Instead of our usual SDA Club Meeting please join us for an evening of
Fun, Fish Tales, and Festivities.
Starting at 6:30pm
At
Portuguese Hall, Point Loma, 2818 Avenida de Portugal,
San Diego, CA 92103
The Club will provide the meat & drinks, including Hot
Monthly Meeting
The San Diego Anglers
Are Proud to Present...
"A Night at the Roundtables"
Special Guests:
Wendy Tochihara, Steve Carson, Mike Lackey
Portugese Hall
Wednesday, January 11, 2023
2818 Avenida De Portugal
San Diego, CA 92106
On the corner of Shelter
Membership Renewal Time
It's that wonderful time of the year for early membership renewal.
For those who renew in November or December you have an opportunity to win two tickets to the San Diego Anglers awards banquet. Two tickets will be awarded at the November meeting and two at the December meeting. If your name
Fishing in the Pines
Calling all Anglers, Calling all Anglers Fellow San Diego Anglers, Hello & Help
We have the Annual Lake Cuyamaca Memorial "O.P. Ball Fishin' in the Pines" Kids Derby fast approaching.  Its date is Saturday, September the 24th.  We need a bunch of help cooking and serving for
Facebook/News
Be sure to check out our News page from the menu above as it stays current with the clubs Facebook Page.
About Us
The San Diego Anglers is a non-profit, family oriented, saltwater fishing club with over 300 members. The purpose of our club is to promote sportsmanship and the sport angling competition among club members. We are dedicated to the preservation and conservation of marine sportfishing. This club, which was established in January 1990, is made up of saltwater anglers of all ages. Some of the benefits of being a member of the San Diego Anglers include:
Monthly Meetings
Our meetings are currently being held on the

2nd Wednesday

of each month at the Portuguese Hall on Point Loma. Located at
2818 Avenida De Portugal, San Diego, CA 92106

. These meetings feature knowledgeable speakers, swap-meets, how-to seminars, fish reports and always a great raffle.
Thank you for reading!