December 5th Club Meeting
San Diego Anglers are proud to Present:
Bill Boyce
Bill Boyce has a passion for fishing than has spanned many decades and through many layers of the angling community. Starting out as a federal fisheries biologist, and spending 16 years working for the U.S. Forest Service, Bureau of Land Management, and the Inter American Tropical Tuna Commission, his love of photography both above the water as well as below spanned a new career path that led him to many international destinations and meeting the Whose- Who of the fishing industry.
In 2004, Bill started producing and hosting TV fishing shows. In the last 14 years he has earned 9 Telly Awards for 7 different series that have been seen all over the world. Bill's love of travel and his passion for fishing has filled his passport with stamps and his soul with lifelong friends.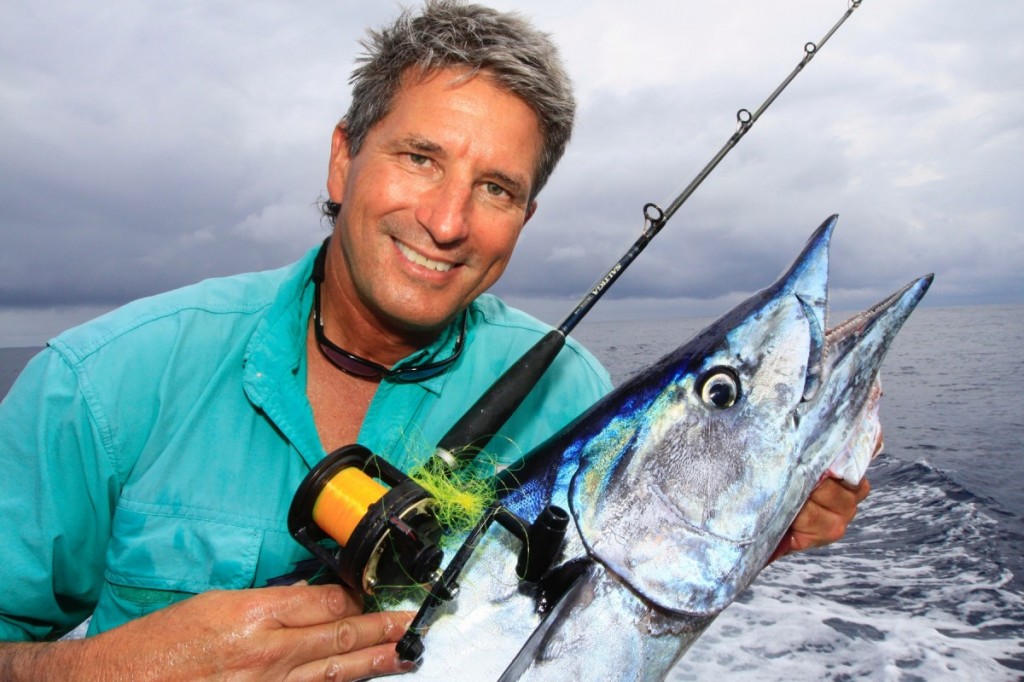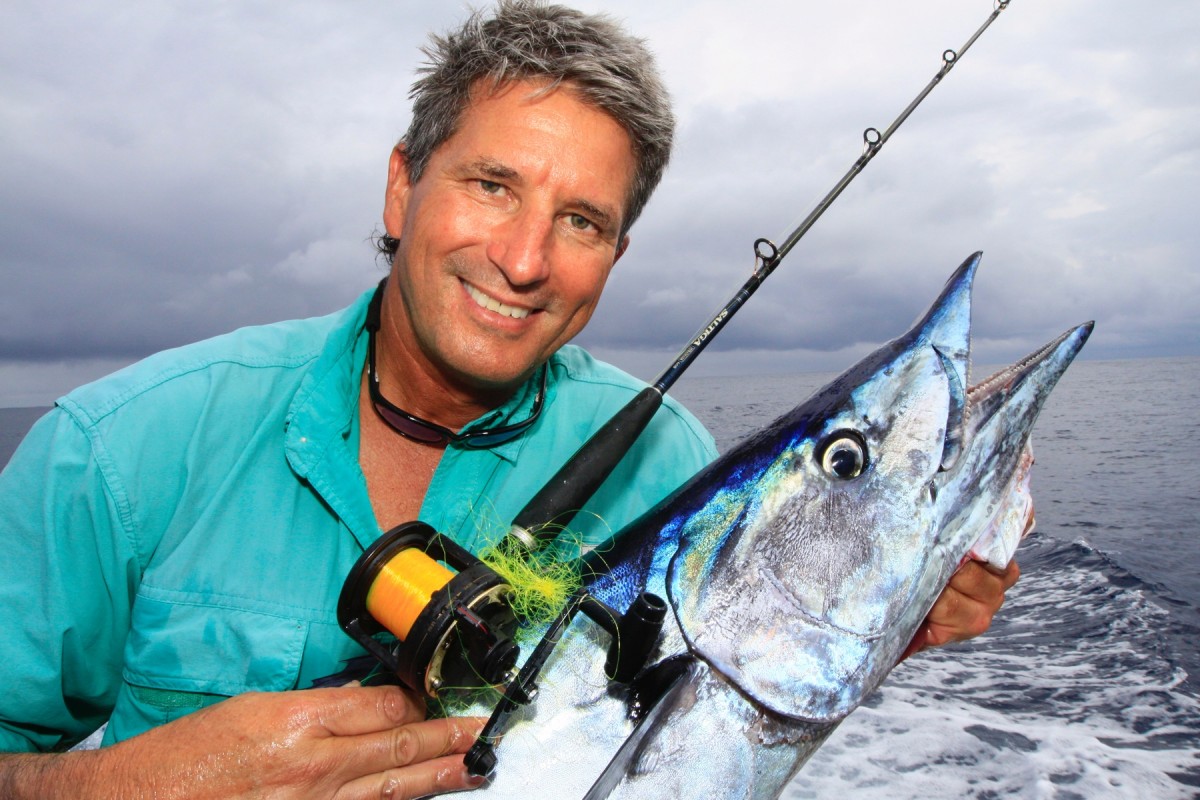 An evening you won't want to miss!
The meeting will be in the 5th Floor Ballroom
Doors open at 6:00pm Meeting starts at 7:00pm
Not a SDA club member and want to join? Click on the Forms tab and download the SDA Membership Application.